kit
thing-doing aficionado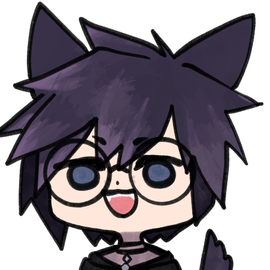 pronouns: they/them
bi and gay for guys
age: 25+
HP: low
MP: absurd
writer

mod

translator (JP→EN)

healer

enjoyer of things

not ur mom or dad
Things I Do
Most of my writing is on AO3, and most of my translations can be seen on Dreamwidth, in addition to some short stories that haven't made it to AO3. I have also contributed to the creation of several fanzines.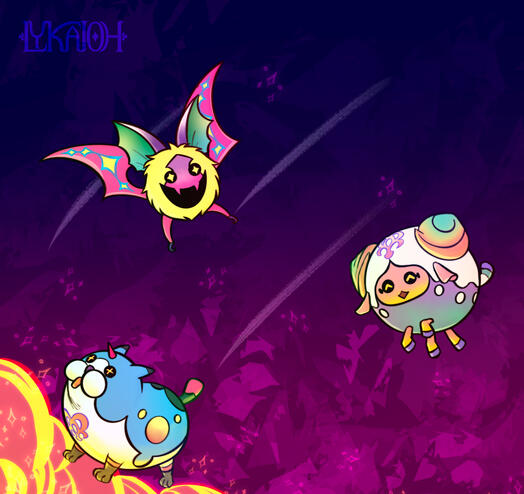 ---
---
Zine Experience
---
Re𝄌Collect: Co-Head Mod, Coordination, Typesetting and Publishing (including AO3 collection), Finances

Kingdom Heals: Contributor

KH Halloween Zine 2020: Contributor

8 years of experience managing multidisciplinary projects IRL

My brand is "annoyingly accurate"! Sometimes the correct decision changes as the winds of change blow (even what the majority of contributors want might need to be re-evaluated over time), and I am annoyingly committed to keeping up with those changes ;).
Fic Commission Guidelines
---
coming soon
Translation Commission Guidelines
---
coming soon